miamizsun wrote: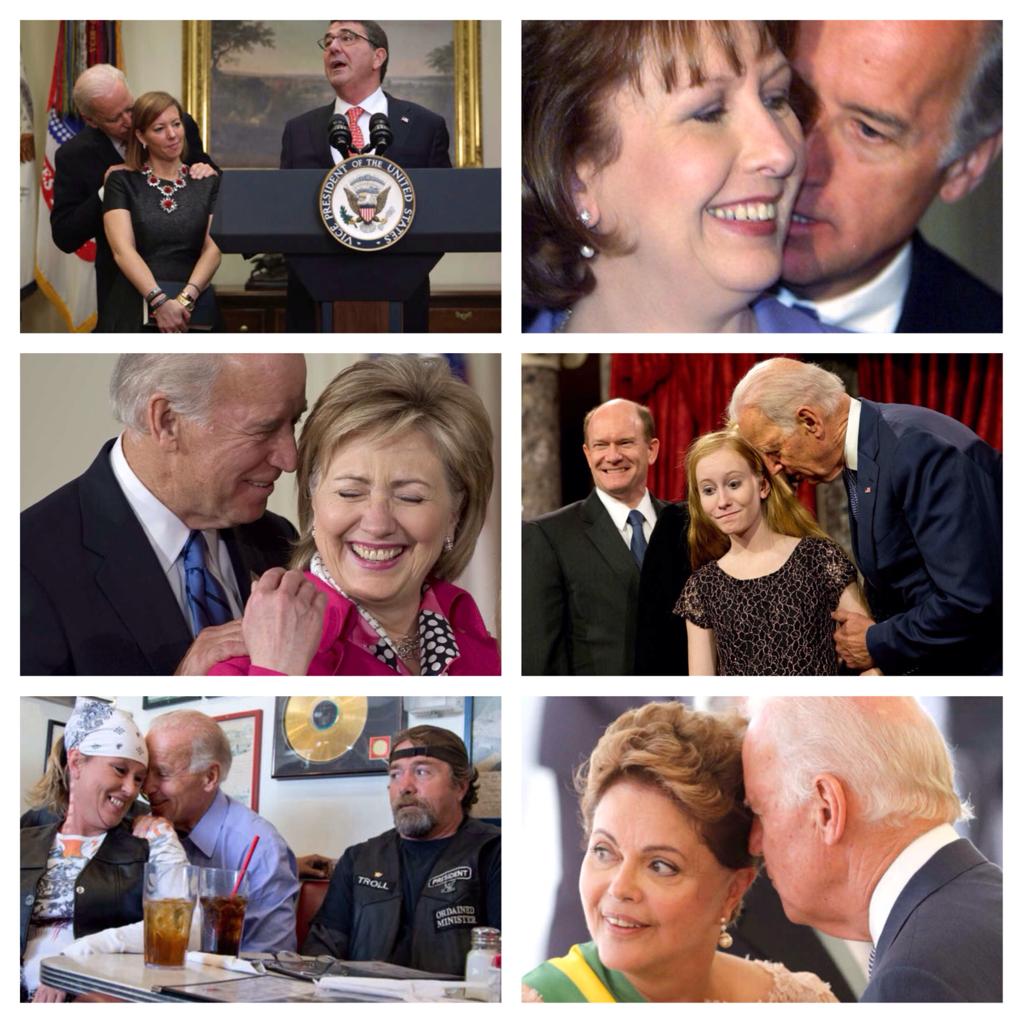 is this a serious issue?
another silly meme?
or does he need a puppy?
This has been an issue for awhile; I addressed this in the unintentional irony thread. There have been pictures and videos of him feeling up women and girls for years now. I guess they are finally getting around to talking about this in the mainstream news. He is done, he is welcome to continue to run and get operatives to make up things and say it is alright, but he is done.