miamizsun wrote:
a question posed online

what does google maps do when the tectonic plates do the moving?

or how do they react/tweak if at all?




Australia is having to change it's coordinate system again because the continent has drifted about 1.8 m northeast
"The key thing to remember is that, in order to be reliable, location information must be identified by the datum as well as the coordinates."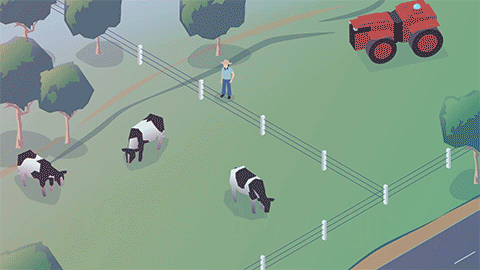 In 2020, a driverless tractor using satellite positioning to work a paddock mapped under GDA94 will need to know the paddock and its national coordinates have moved 1.8 m since GDA94 was established.