meower wrote:
I know a woman who is a PhD psychologist. The psychiatrist who is her boss regularly asks her to go out with him. He has lain on her couch in her office and said that he has an incredible sex drive and has no idea how to meet his needs, he needs sex regularly. She left a box of tampons in the shared bathroom and he walked all over the office asking every woman in the department whose they were and then put them on his desk and told everybody that she wanted them back, she would need to talk with him first.
WTF is that?
I know it's not "handsy" but it's fucking inappropriate.
Wow. And this guy's evaluating other peoples' mental processes?
Subject change: I've heard this wave of revelations being referred to as The New Puritanism, the implication being that we're getting to a point where Gentlemen may only risk rejection via a calling card. To actually broach the subject of pursuing a relationship more casually is becoming unacceptable.
And of course, the Valentine card, which was once, literally, asking permission to consider the recipient his girlfriend; actual conversation may come later.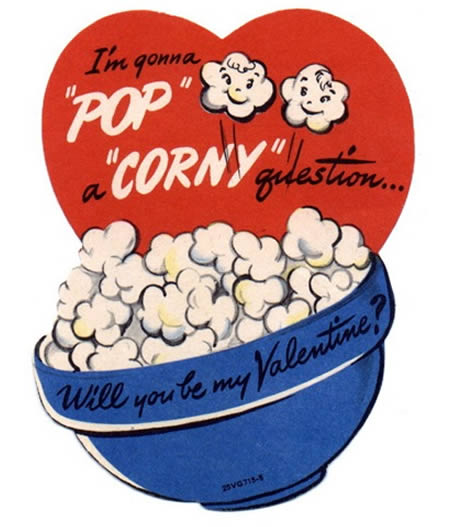 The point is that the 60s and 70s did away with so much of this stifled protocol. I'm sure creepers were around in earlier days but to get rid of any rule is usually/always taken as a hint that you
should
do the thing that used to be verboten. I think the 70s confused the hell out of a lot of people, but they got more sex (or thought it was working that way for others), so they went along with it. I do not know what I'm talking about.