we have friends who have a hideously expensive induction stove.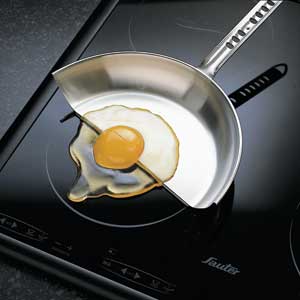 they are pretty amazing. Water boils almost instantly. They do not get hot (hence the uncooked egg in the above photo).. and combine the speed of gas with the convenience of ceramic.
Downside, they cost about a regular year's savings as you need special pots and pans.