miamizsun wrote:


my rants on rp?

it's the only on demand therapy i can afford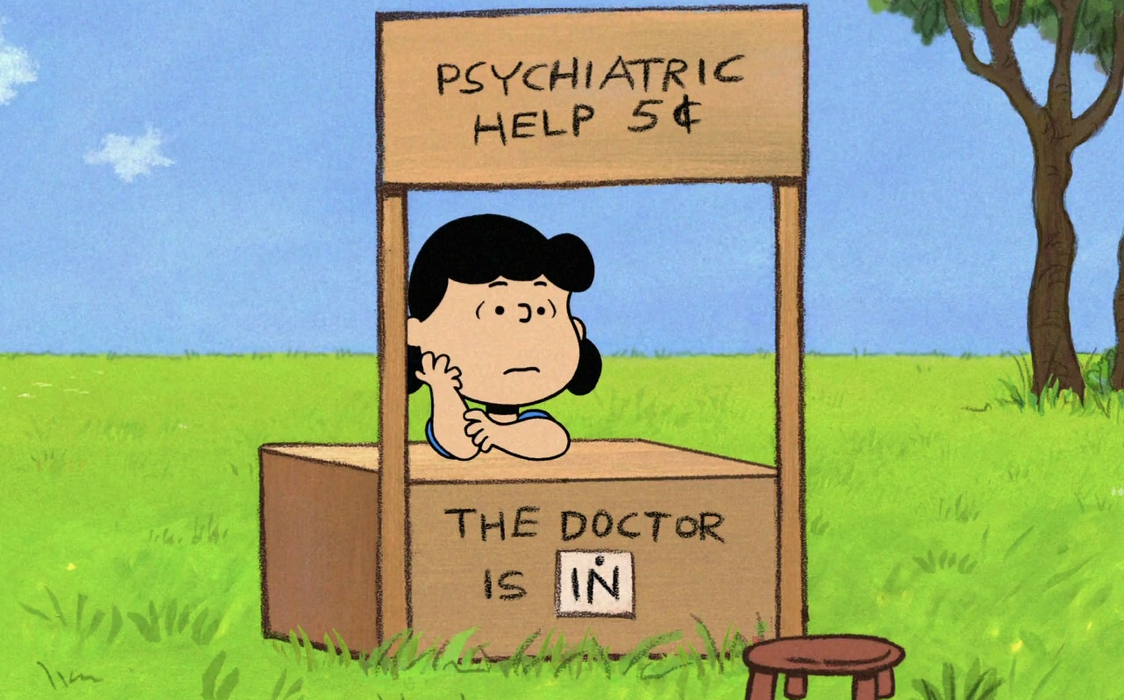 i'm trying to understand why people feel the need to tell everyone else what to do and how to live

to the point of initiating violence on peaceful peeps

and really think that's some sort of answer or excuse to have at it

force, violence and coercion?

disgusting...

and nothing else matters until you stop threatening, harming and whacking folks

when leaders use violence on peaceful people they lose all trust and credibility

and if you don't have those you're not a leader

or something like that

ill have to run it by OV to make sure it's philosophically correct



I don't know how to fix it. We have a problem. Joe Biden (somewhat ironically) actually tipped us off to the problem when he said "show me your budget and I'll tell you what you value".
Yes, it's different as a percentage of GDP, but I'd say that regardless of gdp, we would be better off spending less on blowing stuff up. Yes, it's a jobs program, but why not a peace corps? Or simply a civilian infrastructure support company that would enable our economy? When we spend so much on a military hammer, we look for a military nail to use it on. Let's spend on some real hammers and nails and see if we can make some nice stuff instead. Maybe give some of that stuff away to people who are mad at us for blowing up their stuff so they will spend less trying to blow our stuff up?
I'm not the only one. But I do feel like I'm in the minority.