miamizsun wrote:
Experts reconstructed the smell of mummified organs—and it's actually pretty pleasant.
BY
ROXANNE HOORN
SEPTEMBER 14, 2023
Get a Whiff of Ancient Egypt's 'Scent of Eternity'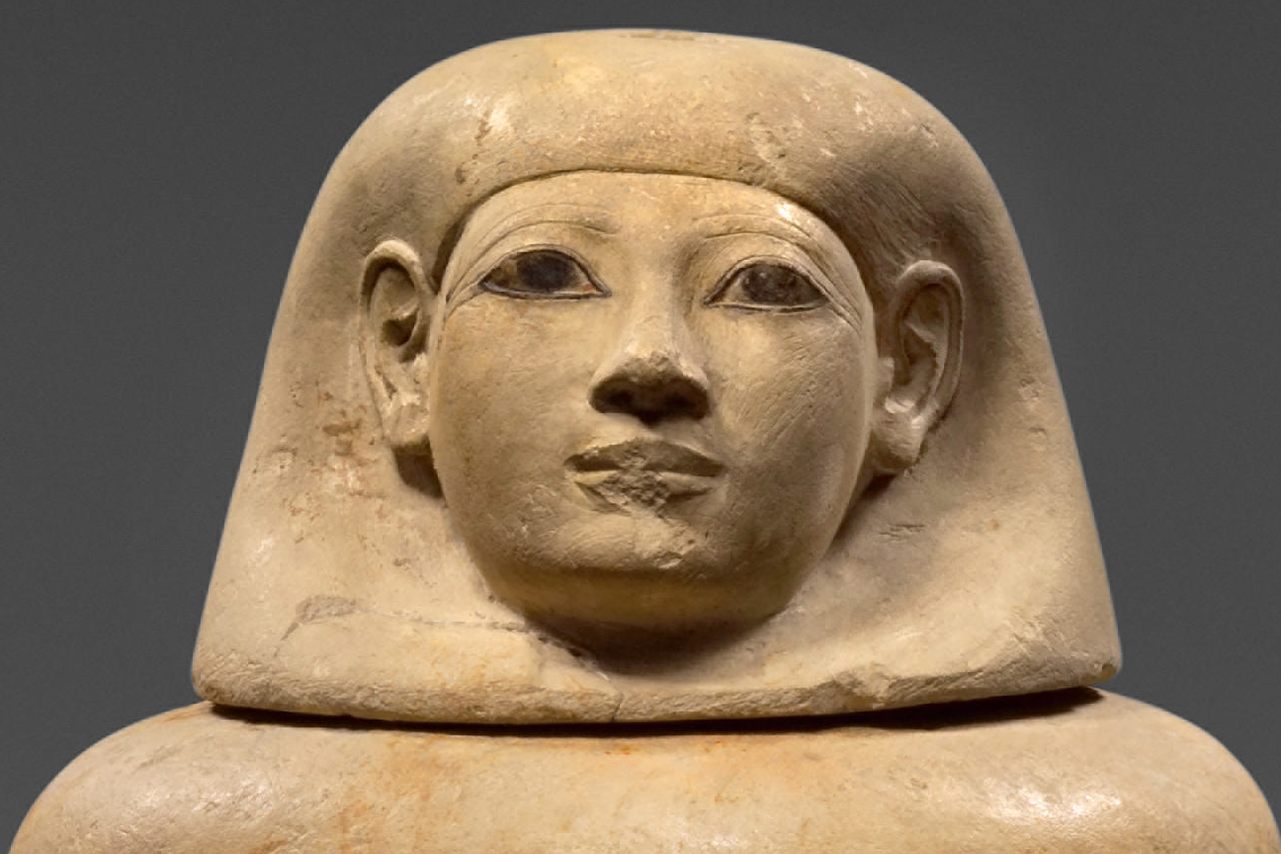 The limestone canopic jars of lady Senetnay featured lids shaped like human heads. Two jars are kept at the Museum August Kestner in Hanover, Germany.
WE EXPECT DEATH TO STINK.
In our olfactory memory, the idea of decaying organic remains rarely conjures a pleasant odor: sour, fetid, nauseating. But in ancient Egypt, death—and therefore the afterlife—had a different aroma.
"They say that when 'people die, they rot, they decay, they stink, and they will become countless worms.' This is how they describe it," says Barbara Huber, doctoral researcher at Max Planck Institute of Geoanthropology in Germany. "If you stink it means your body is already decaying—a bad, bad thing. So in order to be able to live for eternity, you need to smell good."
Imagine notes of beeswax, tree resin, and balsam, with a hint of tar and sweetness. Some of the ingredients behind this woodsy, warm scent have the added benefit, used properly, of preserving organic matter. "It's not like a perfume per se, or the concept we have today of a perfume. It was really for preserving the body for the afterlife," says Huber. The ancient Egyptians believed a soul could return to an intact body after death. "Preserving the body is of utmost importance," she adds. "But another thing that is really interesting is the ancient Egyptians really didn't want to stink in the afterlife, and this is where the smell and the nice aromas come into play."