Ohmsen wrote: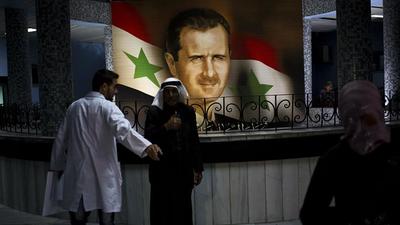 The initial US-led coalition against Syria
wrongly believed it would be a quick endeavor
...
Obama really hosed this one up, as he did in Libya (no not Benghazi). Here's one for kurtster: Kadafi completely dismantled his uranium enrichment program but Obama had to send military support to his opposition instead of staying the f out. We know he really did dismantle the program because the uranium is sitting in Tennessee.