Steely_D wrote:
cc_rider wrote:
Larry McMurtry
Yes, there's the movie. But if you've never read Lonesome Dove and its surrounding books, you're really missing some great writing.
Thanks, I will check him out.
Don't miss Annie Proulx.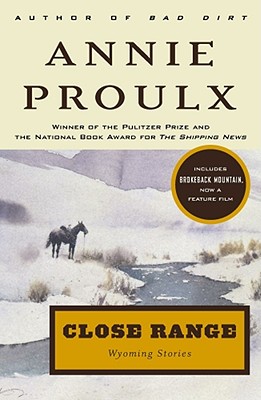 I had a go at screenwriting, both original stories and adaptions. The only worthwhile scripts turned out to be those adapted from really good short stories. Not surprisingly, mediocre fiction makes for bad scripts. I guessed that Annie Proulx must be a wonderful storyteller since the Brokeback Mountain movie turned out so well, and that was right.