islander wrote:
I am but a conduit for the universe to express it's will


https://www.publicsurplus.com/sms/all,wy/auction/view?auc=2390147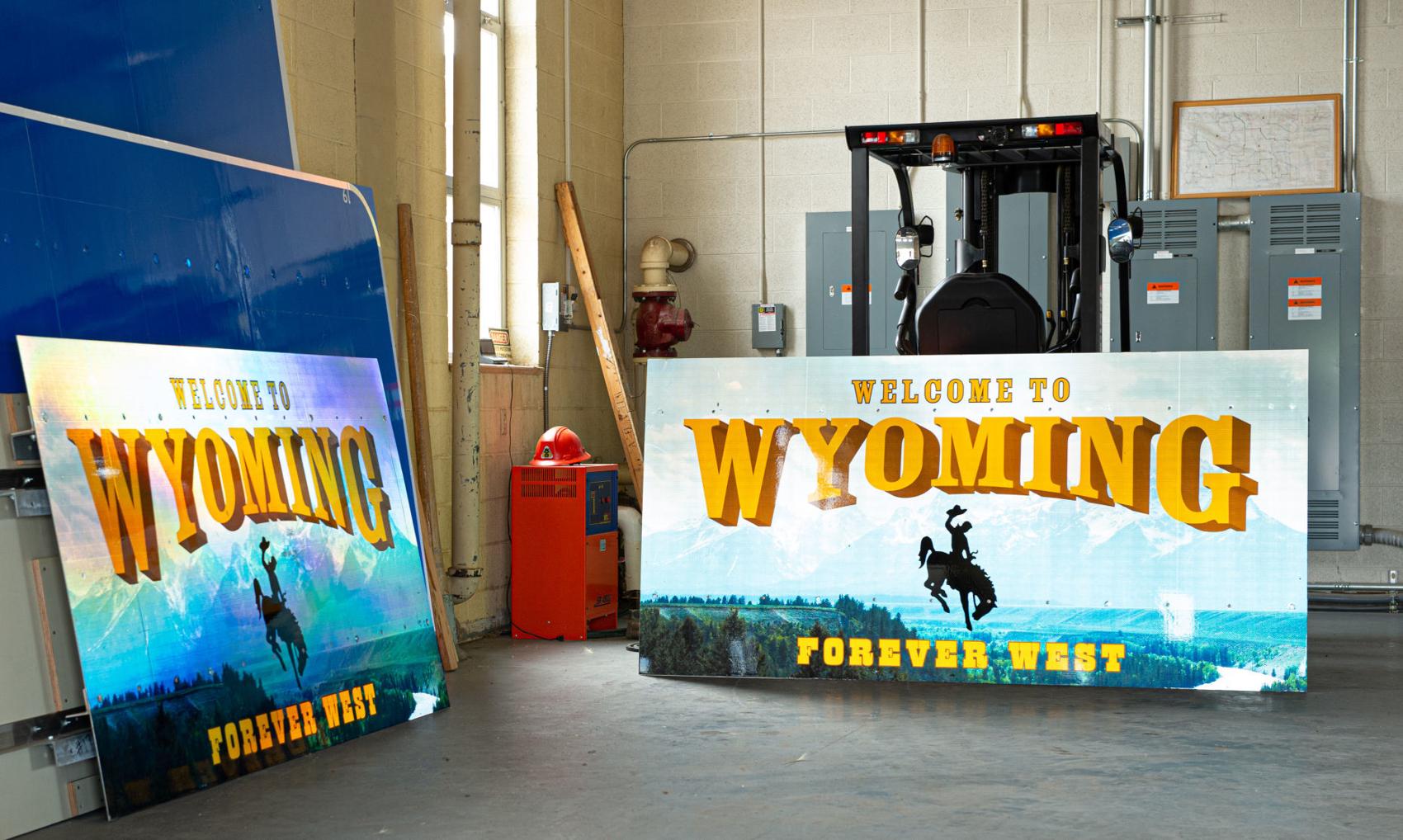 Wow! The state tries out new slogans every so often, but despite all the WTFs from the people, they refuse to actually consult with anyone, including their own dep't of tourism for, y'know, a unified message. These replaced the ones with the infamous "A Great Land Outdoors" slogan that was so nonsensical it had people ready to storm the castle.
So this can only mean we're getting a new slogan! Hooray!